HP Instant Ink – Subscription Printing Service
Are you a teacher, wanting your classroom to be bright and beautiful like all the ones that you have seen on Pinterest and Instagram!? Wondering how all of the other teachers do it, when you don't have access to a color printer at school and you cannot afford to keep spending 40 dollars on your color ink cartridge? Look no further, let me introduce you to HP Instant Ink.
HP Instant Ink is a subscription ink service that has seriously changed the way that I print. You can use UNLIMITED ink, and you pay per page that you print. The price is charged monthly. You can print 50 pages of UNLIMITED ink for 3 dollars a month, 100 pages of unlimited ink for 5 dollars a month, or 300 pages of unlimited ink for just 10 dollars a month. Worried about buying a smaller plan and going over? Worry no more! Extra pages are only 1 dollar for 25 pages. AND pages roll over!
I use my HP instant ink printer EVERY day for everything at home and at school and I don't feel bad at all! The next ink cartridge ALWAYS arrives weeks before I need to replace it, so you are never without ink. HP also takes back the old cartridges to recycle in a free bag that you can stick in the mail, but it is not necessary for your services. Just a perk for the earth!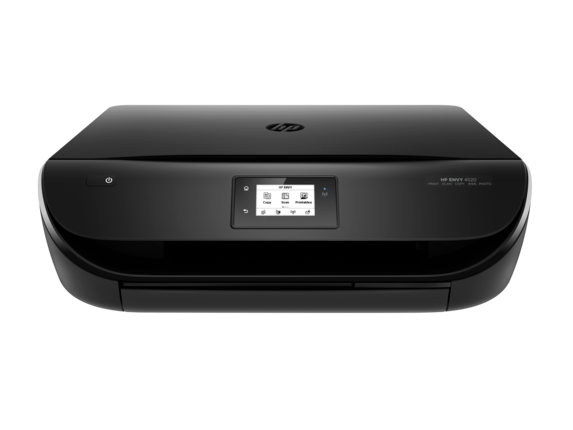 The one caveat is that you need to make sure you buy an HP printer that is instant ink enabled. I just have one on the cheaper end, the HP Envy 4520. It was 60 dollars… which is what I used to pay to replace both ink cartridges in my old HP printer! I have never had an issue with it printing any way but flawlessly, and the HP instant ink support team is incredible to work with.
If you want to sign up today and receive a free month of HP instant ink, feel free to use my HP Instant Ink referral link here: try.hpinstantink.com/fpvSG
This way, we can both get a free month 🙂 I recommend that you sign up for the 300 pages a month, as that will be your free month, then you can switch to 100 at any time. If you refer more friends- you can get free months too! I promise you, it is worth it! You can change or cancel your plan at any time if you change your mind.
I was not asked to write this blog post, I simply just LOVE instant ink and know that you will too! I hope you enjoyed this blog post. Please let me know if you have any questions below. Check back each Monday of 2018 for a new post. Have a topic you want to hear more about? Drop it in the comments below and I'll do my best to write a post on it in the near future.